Welcome to the Nisswa Chamber of Commerce
The Nisswa Chamber of Commerce serves the area as a strong non-profit professional organization whose mission is to promote our businesses, community, and quality of life. The vision of the Nisswa Chamber of Commerce is to promote the Nisswa area community as the preeminent destination to live, visit, work, and play in the Lakes Area.
City of Lights
If you're looking for a holiday tradition, bundle up the kids and head to Downtown Nisswa on November 29 for our City of Lights celebration! We will embrace the holiday season with dazzling lights that will adorn trees, fences, and buildings in beautiful Downtown Nisswa. The annual event begins in the afternoon with cozy horse-drawn wagon rides, photo opportunity with live reindeer, storytelling, delicious food merchants, warm bonfires, hot cider and mini donuts and strolling holiday carolers. The littles can share their wishes with Santa and the entire family can enjoy fireworks that will illuminate the crisp winter sky.
Nisswa Turtle Races
This year we are delaying the Turtle Races in order to maintain event integrity in keeping with Minnesota's social distancing guidelines and to help keep our visitors safe and healthy during this time.
Pretty Good Shopping!
The downtown shopping in Nisswa is much more than pretty good... it's downright awesome! The downtown boasts over 50 retail and restaurant storefronts. With quaint shops, spots to grab sweet treats, breakfast, lunch, dinner or a great cup of coffee - you'll find that downtown Nisswa has everything you'll need!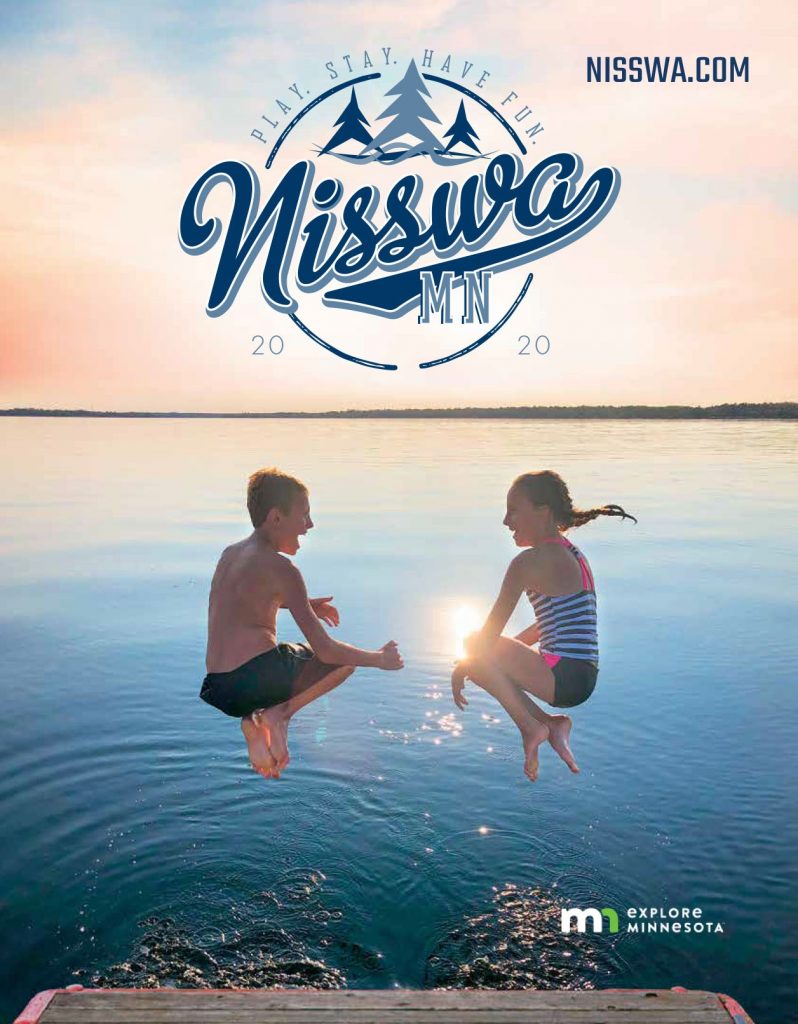 Whether you are visiting for a day, a weekend, a week or longer, you are sure to find something to love about Nisswa!
Thanks to WCCO (our Minneapolis CBS Affiliate),  Nisswa was chosen as the Best Small Town in Minnesota.
Read More