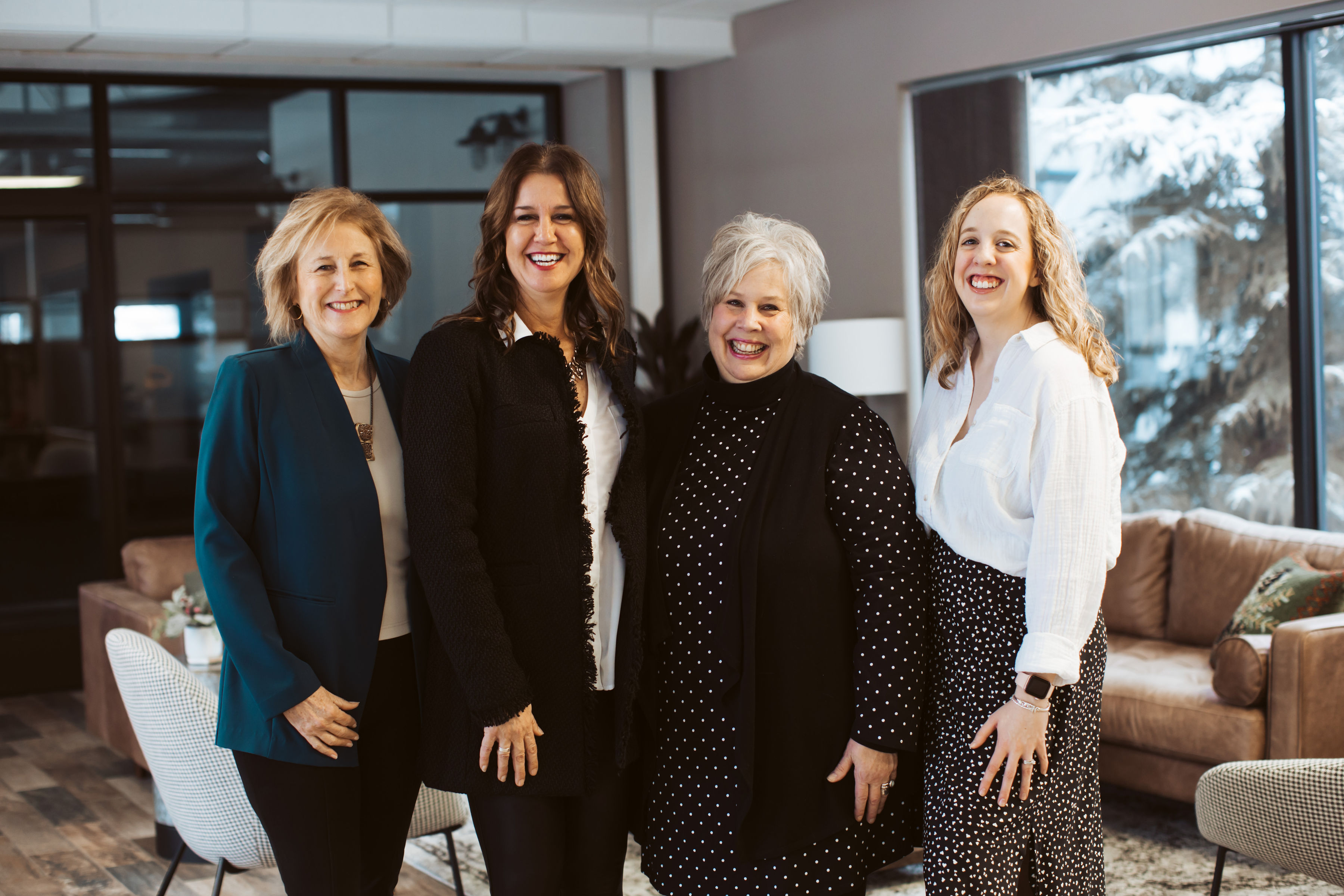 From Left: Kathy Reichenbach, Event Coordinator;  Pam Dorion, President;
Dee Bjork, Office Assistant;  Kalie Jay, Executive Assistant  
The Nisswa Chamber of Commerce serves the area as a strong non-profit professional organization whose mission is to promote our businesses, community, and quality of life. The vision of the Nisswa Chamber of Commerce is to promote the Nisswa area community as the preeminent destination to live, work, visit and play in the Lakes Area.
Our membership is comprised of 350+ businesses and individuals is committed to the concept that there is enormous strength in unity and great benefit to be gained in the exchange of information and ideas.
We recognize that community participation is one of the key ingredients to the success that has contributed to our chamber. The Nisswa Chamber of Commerce is fortunate to have a dedicated and hardworking volunteer base that continually make this chamber successful.
We encourage you to stop by the Nisswa Chamber of Commerce to pick up the Nisswa Destination Guide, any map or visitor information needed, and to learn about all of exciting things happening in our community. The helpful chamber staff will assist with directions or other information you may require. We are located in the heart of the historic Nisswa community at 25532 Main Street.